Dear Friends,

We hope that your summer is off to a lovely start. We also know that for some, this is a more difficult thing to do. While we hope you all have a good summer, we will continue to work hard to get our neighbors the help needed to get people back home faster and perhaps, we can make life a little bit easier.

If you haven't already, there's still time to take advantage of some of our fun kids summer programs. Read below to sign up and take advantage of some of our free services (legal, wellness, housing) that we are offering!

At the Foundation, we haven't lost sight of our communities' continued need to rebuild their lives and get back to a place of normalcy. That's why we've been incredibly busy creating public-private partnerships, alliances along with advocating/supporting our fire-affected communities. Read more below!

This month was one of the Foundation's more successful months and we are happy to see some progress being made to get people back home. We are excited to see that we are on track to making some great changes.

This month's Youth Ambassador of the month is Anderson Newman.

Thank you all for your continued support.
"In every community there is work to be done. In every nation, there are wounds to heal. In every heart there is the power to do it." —Marianne Williamson
Recent Community Events
We are not only working behind the scenes to help advocate on the behalf of our neighbors, (be it housing, energy, or environment), but we are also engaging the community on a one-on-one basis. Read below about what we've been doing and don't forget to take advantage of some of the upcoming free services we are offering to help our neighbors rebuild, get back home, or feel better.
Malibu Homeless Connect Day
June 6th
Last month we had a booth at Malibu Homeless Connect Day where we gave out information about our case management partner programs to families who are situationally homeless due to the Woolsey fire. We are working with The People Concern who are directly working with the homeless. They are connecting us with people whom they have discovered have been displaced.
Our Youth Activists take on Climate Change
Pavan Pardasani Birthday Fundraiser
June 11th
Pavan Pardasani (@pavan) generously dedicated his birthday party as a fundraising effort to Malibu Foundation in support of kids who were affected by the wildfires through our partner programs. He managed to raise $100,000, and we couldn't be more thankful on behalf of the families that Pavan is helping. His funds are going directly to Kid-related programs including our Surf Camp!
THANK YOU @PAVAN

First Day of Mighty Underdogs Surf Camp
July 1st
Our surf camp with Mighty Underdogs had its first week and it went even better than expected. Our free surf camp for kids affected by the fire found an opportunity to get a sense of healing and accomplishment. It's been incredible watching the instructors work with these kids and seeing the learning that is happening both from our instructors and our campers.

Sorry, all spots sold out!
Please register for other camps below.
Rebuild Seminar Malibou Lake
1-on-1 financial planning
"Build/Not Rebuild/Can I?"
July 8th
On July 8th we facilitated a 1-on-1 seminar for community members from Malibou Lake. It is difficult to determine what is possible during a home rebuild, especially for people who weren't expecting to have to rebuild in the first place. Our collaboration with Homebound is creating an opportunity for our neighbors to get expert advice on how to navigate this long and difficult process within their financial means.
July 15th
Come join us and our grantee organization to watch a seal be released back to its home. It is one of our favorite activities and we invite you to watch these rehabilitated animals go back home to the water. With climate change, food is becoming more scarce and animals finding themselves even more hungry. We are so grateful to our donors for allowing us to care for our sea-faring friends.
Delegates Visit Woolsey-Affected Areas
We recognize that rebuilding after a disaster is complicated and it can't be done without an inter-agency approach. Recently, we hosted delegates from the State and the County, along with agencies including conservationists. These meetings were some of the best meetings the Foundation has had to date.

The Woolsey fire created financial and environmental destruction. And we are on-boarding great partners to support this rebuilding effort.
June 27th - STATE CONTROLLER VISIT
On June 27th, State Controller Betty Yee and other state government representatives came to meet with us to discuss the fragile situation in both Malibou Lake and Seminole Springs. We highlighted the financial obstacles that these communities are facing. We convened with experts to give the Controller a detailed and nuanced overview.
July 1st - Cal OES Meeting
Representatives from California Governor's Office of Emergency Services (OES) including Abby Browning, a contingent from LA County Public Works, and a representative from LA County Supervisor Sheila Kuehl's office all attended a meeting at Malibou Lake to discuss dealing with the removal of debris and burned boats that are currently affecting the lake's ecosystem and surrounding watershed.

The Malibou Lake watershed issue, which was caused by the fire, poses a major threat to the public. Knowing so, it was crucial that we bring together people who can work on collaborative, problem-solving to help provide solutions before the situation becomes a REAL public risk.
Take Advantage of our Free Services
Our summer programming are in full swing! While we know camps are fun, we haven't neglected nor forgotten the wellness of our communities. We are also offering group therapy sessions at the Public Library. There is still time to register for everything.
Hurry up and take advantage of our services.
FREE SUMMER KIDS CAMPS
CLICK on images below to register for one of our camps.
Week-long Surf Camp – All of July; SOLD OUT
Film Camp – July 29th - August 9th
Advocacy Camp – August 2nd - 5th (2 day camp; 2 sessions)
Animal Therapy Camp – August 12th - 23rd (weeklong; 2 sessions)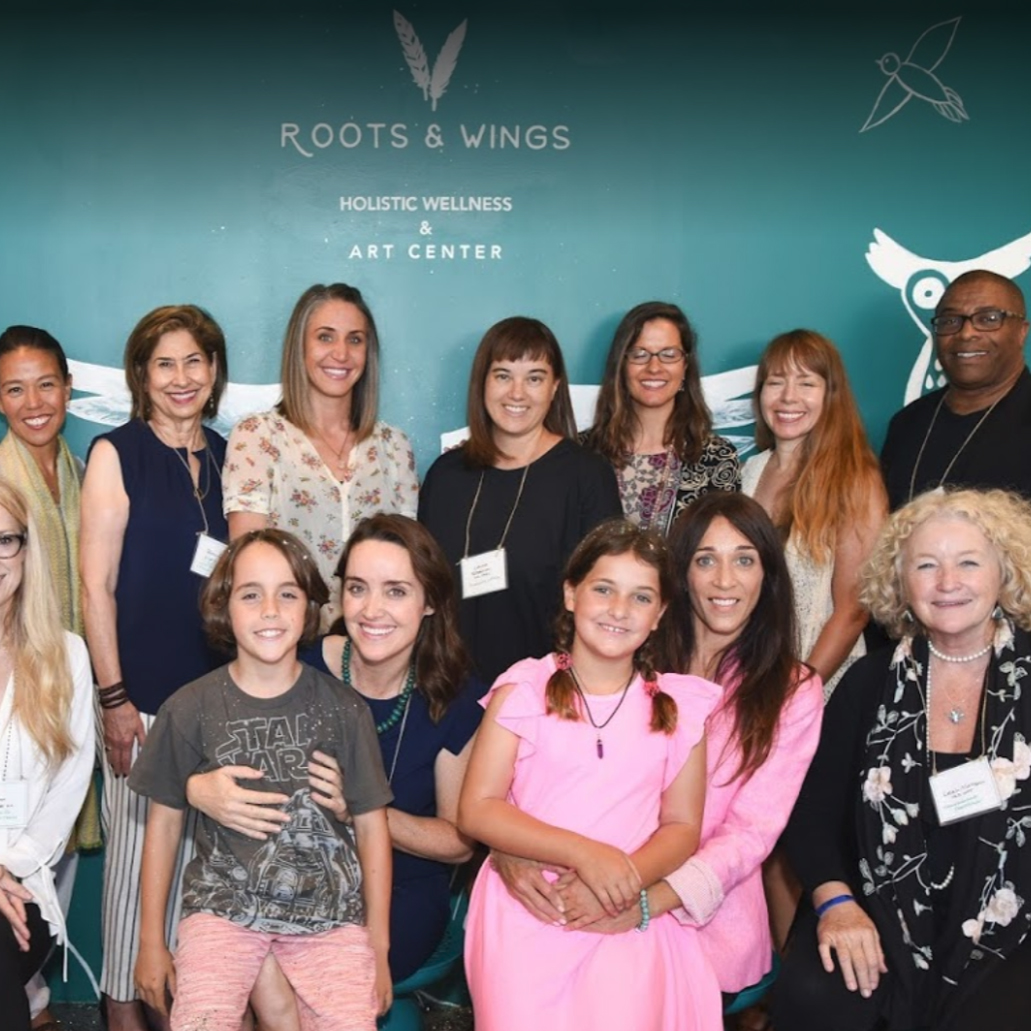 Free Wellness Support Group
We recently funded two sessions of support groups for a total of 20 fire-affected individuals. Yesterday was the first day and we're so glad to be able to connect people going through similar traumatic experiences and give them the opportunity to work together with a compassionate therapist.
Case Management
We are still offering our case management services for those affected by the fires. Please utilize our services below if you have any questions.
CLICK on images below to register for one of our services

• Legal Case Management
• Housing Case Management
• Wellness Case Management
With Malibu being so long, geographically, and the Woolsey Fire being so vast, we are working with Block Captains. Their jobs are to listen, survey, and tell us what the community needs. They are the ears to the ground to make sure that we are doing exactly what is needed to help people get back home.
Best Buddies Program Once Again Active in Malibu
We are so excited to fund and support an important program in Malibu High School called Best Buddies. This program was brought to our attention by a student named Angel Diaz who is spearheading this program along with his supervising faculty members. We can't wait to see the impact this will bring to our community.

We give a big thank you to Angel, and to everyone else who is involved in making this happen!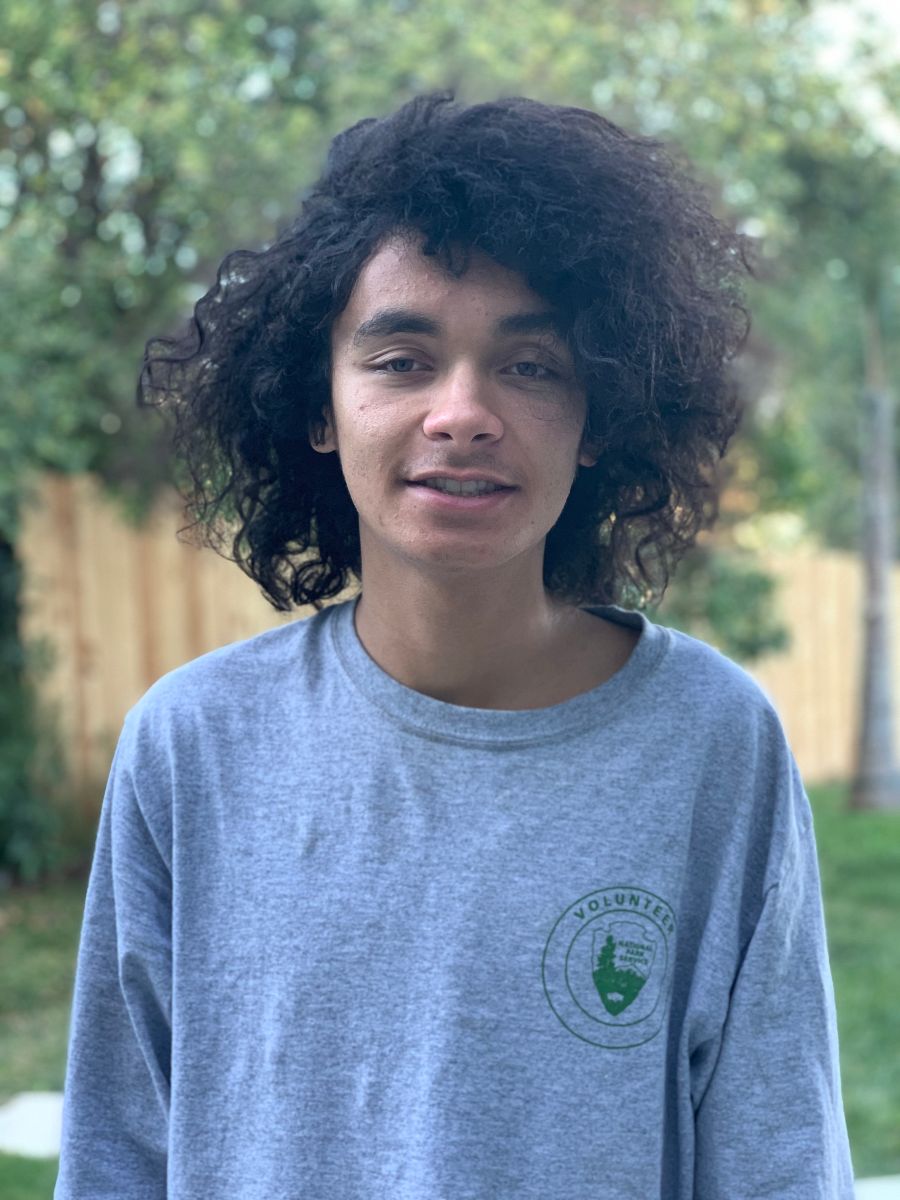 Young Ambassador July Spotlight: Anderson Newman
Anderson Newman is committed to protecting and restoring the environment. His love of cross country running and hiking led him to his love of the trails surrounding Malibu. He has worked as a volunteer with the Mountains Restoration Trust, Santa Monica Mountains Fund, and several other restoration efforts to restore and preserve the ecosystem of the forestry.

He is currently a vegetation intern with the National Park Service where he works with ecologists to restore the vegetation in the national parks that were destroyed in the Woolsey Fire.

THANK YOU, ANDERSON!!!
Upcoming Events
We are still helping our neighbors and friends navigate through the fires. Aside from our case management services, we are working directly with communities. Read more below to see some of the upcoming things we are doing!

SCE + Fannie Mae in Seminole Springs
&
SCE in Malibou Lake
July 13th
We have brought SCE to two, fire-affected communities. Southern California Edison is providing Seminole Springs & Malibou Lake communities with informational sessions related to rebuilding and getting energy-related support.
1-on-1 Rebuilding financial consulTation
"Build? Rebuild? What is possible?"
Week of July 29th
Deciding whether to rebuild after the Woolsey fire is a heavy predicament that many homeowners in and around the Malibu area are currently faced with. Understanding of the process can ease an already-frustrating situation and provide a clear path towards the next steps. The Rebuild or Not to Rebuild Workshops are one-on-one sessions aimed to address existing questions around the recovery and rebuilding process so that you can comfortably select the best decision forward for you and your family. This workshop is geared towards fire victims and other individuals wishing to understand what options they have to make a decision to rebuild or not to rebuild a home. Whether you are already designing a home with an architect, or just beginning to research the homebuilding process, you can come primed with questions specific to you that will be addressed by our Rebuild Strategist, Julia Donoho, AIA ESQ GC.
Charrette to Determine
Fast-track Housing Solutions

Week of September 9th, TBD
"Charrette" is an architectural term that means: a meeting in which all stakeholders in a project attempt to resolve conflicts and map solutions.

We are very excited to bring together a charrette with Terrapin Bright Green for Malibu so we can come up with affordable solutions to building beautiful and resilient homes. This think-tank will bring together experts in architecture, landscape architecture, city code, law, permits, finance, and more in order to come up with an optimal rebuilding strategy for lower and middle income families who lost their homes.